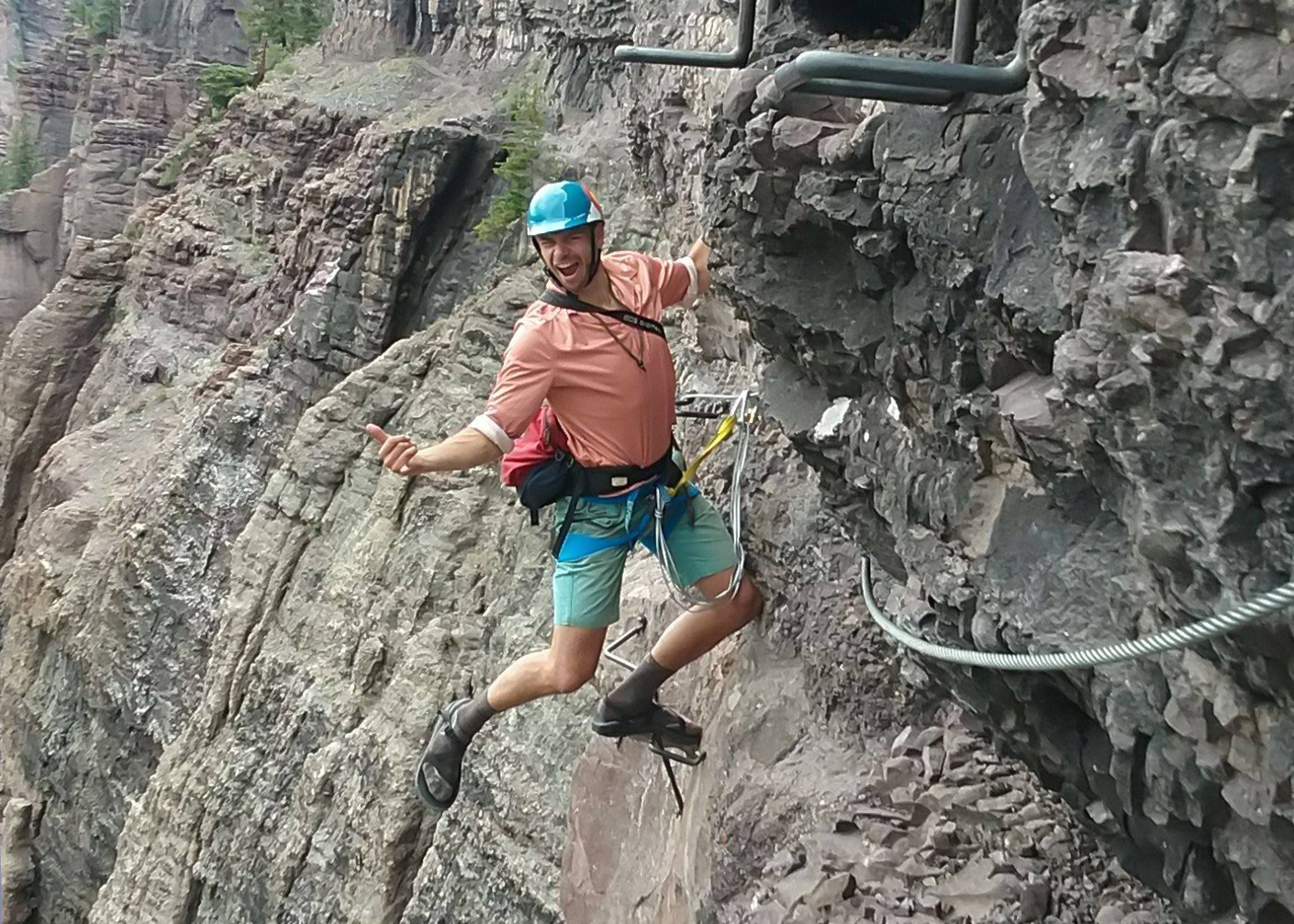 - Featured In The Shoutout Colorado Magazine's Sept 2022 Issue
Finding My Calling
Q: Hi John, can you tell us more about your background and the role it's played in shaping who you are today?

A: When I was growing up I was fascinated with adventure. My grandfather, a Merchant Marine, used to awe me with his stories of circumnavigating the globe, playing baseball with penguins in the arctic, and all of the characters he would meet in his travels across the globe. These are some of my earliest memories that led to daydreams about what types of adventures I might create.
My life and my art are inspired by my experiences outside. I have now held roles as a whitewater raft guide, a mountain guide, a wilderness therapist, a social worker, and as a photographer. In practicing my crafts I get to incorporate nature into my life regularly. As a therapist, I have used teachings from nature to help individuals learn more about their thought processes, responses, and their relationship with their body and mind. As a photographer I get to find balance, challenge, and growth in my life through accessing nature.
My hope is that my craft can take people to places that we associate with joy, curiosity, and wonder. In my own small way I hope that my work can inspire more folks to take opportunities to travel and enjoy the wilderness for themselves responsibly. The wild places are vanishing before our eyes and it is the responsibility of any outdoors person to welcome others into this incredible space and do so while teaching conservation and wilderness protection principles. I follow and I encourage others to follow the Leave No Trace Principles while enjoying the outdoors.